Wenn im Anschluss Aufnahmen der Events verfügbar sind, werden sie auch verlinkt. Eine Liste der verfügbaren Aufnahmen kann man hier finden.
Diese Veranstaltung hat bereits stattgefunden.
Disability History Month: Intellectual Disability in England, 1750-1900 – Dr Simon Jarrett
November 24, 2021 @ 7:00 pm

-

8:00 pm
About this event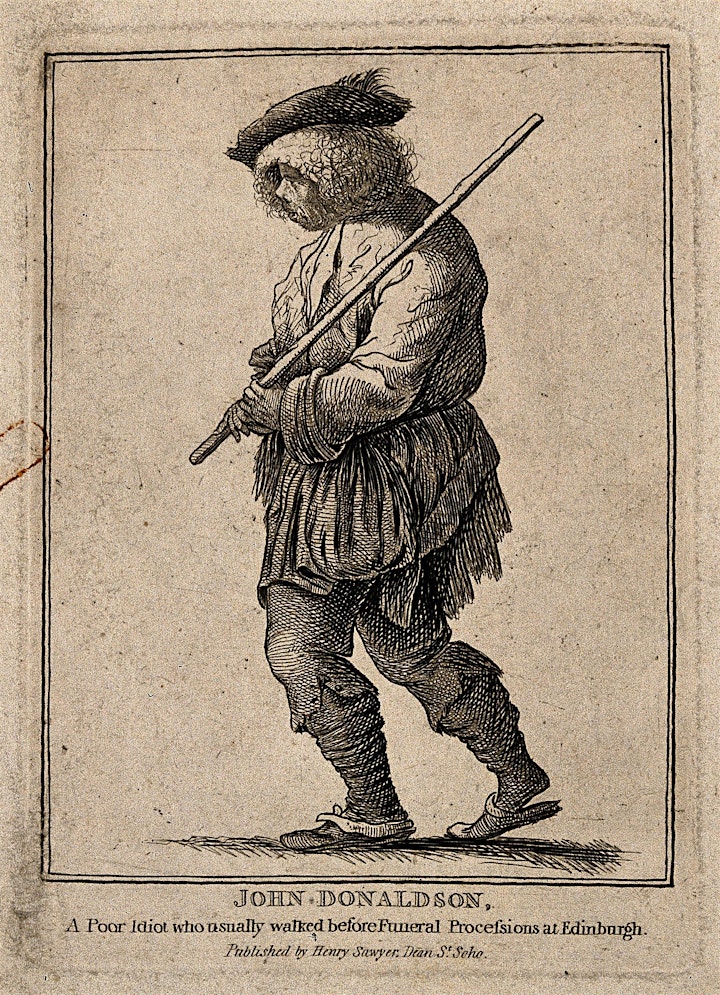 Dr Jarrett traces the little-known lives of people with learning disabilities from the communities of eighteenth-century England to the nineteenth-century asylum and care in today's society. Using evidence from civil and criminal court-rooms, joke books, slang dictionaries, novels, art and caricature, this talk brings into sharp focus the lives of people often seen as the most marginalized in society.
Dr Simon Jarrett is an honorary research fellow at Birkbeck College, London. Having spent many years working with people with learning difficulties and with autism, he now advises local authorities and the NHS on improving services. In his recent book Those They Called Idiots: The Idea of the Disabled Mind from 1750 to the Present day (2020) he explores emerging ideas of intelligence, race and disability.
This is part of a series of lectures marking Disability History Month.
For questions or further details please contact Dr Rosamund Oates – r.oates@mmu.ac.uk or Haseeb Khan – mohammed.khan@mmu.ac.uk